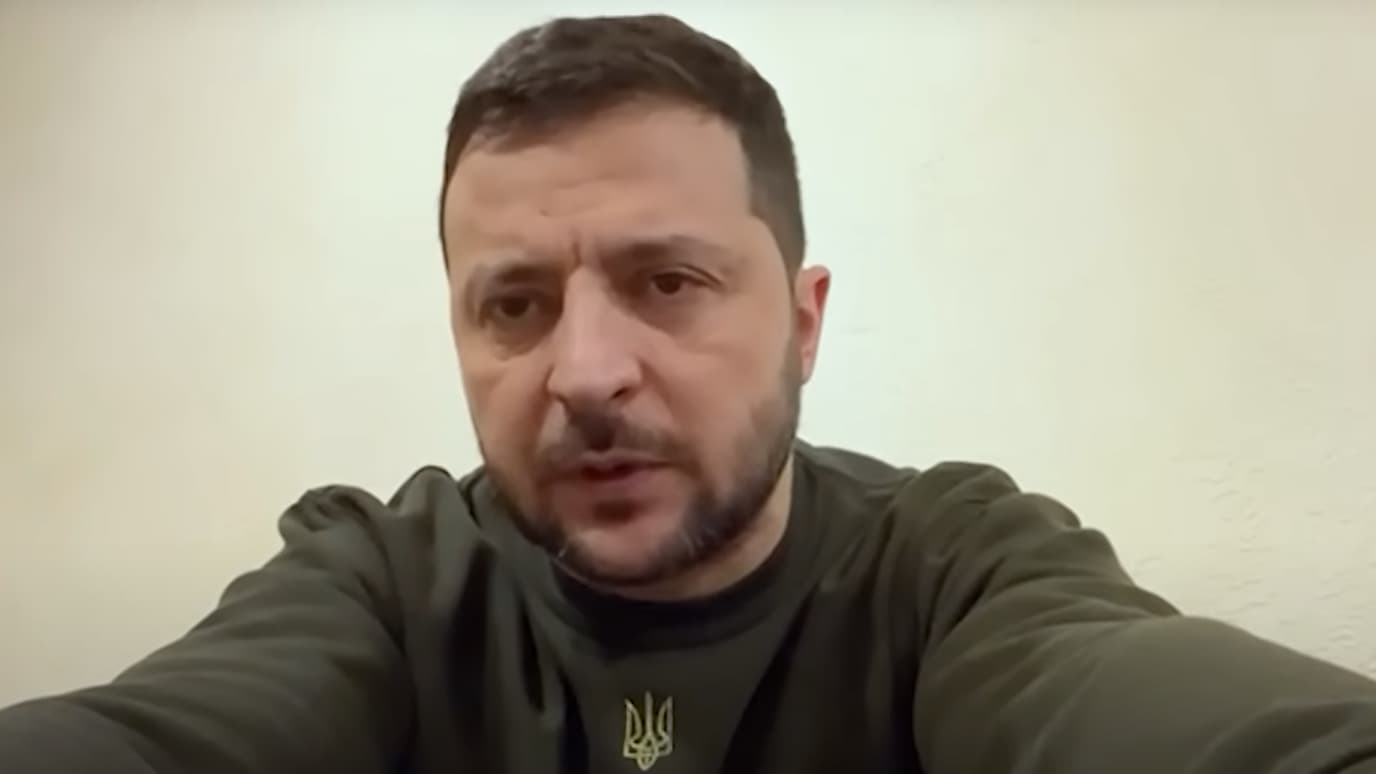 Ukraine's president says the war will end only if Russian soldiers leave the area.
Ukrainian President Volodymyr Zelensky said on Thursday that the ceasefire proposed by Russia was aimed at halting Ukraine's advance in the Donbass region in eastern Ukraine.
This Thursday, the President of the Russian Federation, Vladimir Putin, asked his soldiers stationed in Ukraine. Hostilities must cease next January 6 and 7 within the framework of Orthodox Christmas. This is the first major ceasefire since the conflict began on February 24.
"They want to use Christmas as an excuse to temporarily halt the advance of our men in Donbass and prevent the movement of equipment, ammunition and troops there," Volodymyr Zelensky said in his daily address.
To find peace, you must leave
"What gain for them? Only additional losses." The Ukrainian president added that "the war will only end when your soldiers leave or we leave them".
Volodymyr Zelensky then directly addressed the Russian people who feared "a man in the Kremlin".
"Your fear of him is destroying your country," he said.
Earlier in the day, an adviser to the Ukrainian president denied any respect for the ceasefire on the Ukrainian side.
"Russia must leave the occupied territories, only then will there be a 'temporary ceasefire'. Keep your hypocrisy," Mykhaïlo Podoliak responded on Twitter.