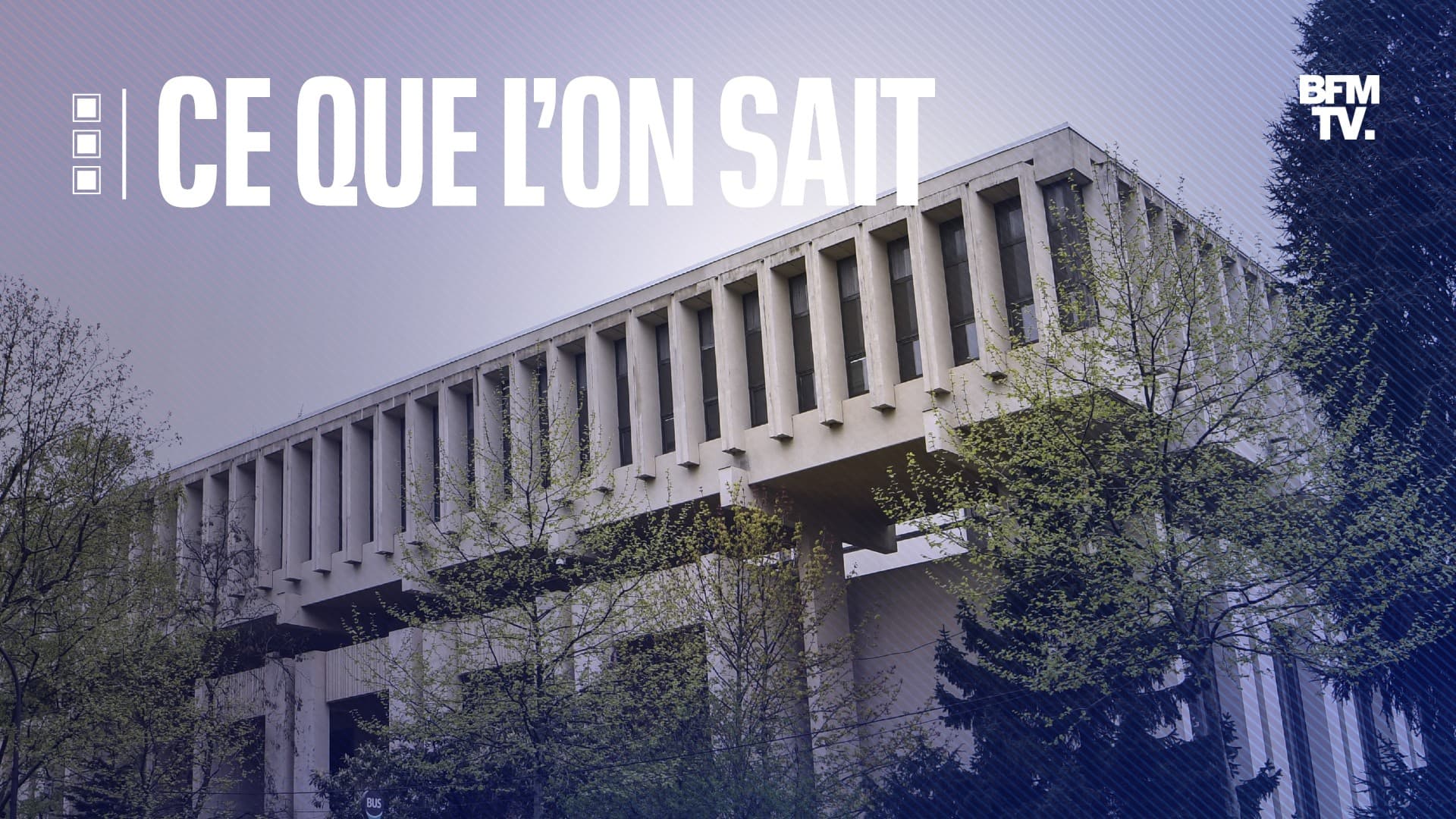 Six Russian agents were expelled for activities "contrary to our national interests." After a lengthy investigation by the DGSI.
Accordingly, France has decided to expel six Russian spies operating under the cover of their embassy in Paris, which have been "proven to be contrary to our national interests." The foreign ministry said in a statement on Monday..
The French diplomat did not elaborate on the allegations, but spoke of "secret intelligence operations by Russian intelligence in our region." The person is non-grata French territory, and their operations.
"Russian secret agents"
The State Department press release speaks of "six Russian agents under diplomatic cover-up", namely the people in France for a reason other than that shown, "whose actions have been proven to be contrary to our national interests".
Interior Minister Gerald Dormany also spoke of a "network of Russian secret agents operating against our interests."
These sections refer to espionage, but have already been used in recent weeks to dismiss other Russian diplomats. On April 4, the Foreign Ministry announced the expulsion "The actions of many Russian personnel with diplomatic status in France are contrary to our security interests."
The Foreign Ministry said in a statement that the evictions took place after a "very long investigation" by the DGSI.
According to a well-known source on BFMTV, this is actually a long-term process that confronts "the most professional services that use the most advanced techniques". The investigation therefore required "a lot of ingenuity and investment" on the part of this French service, which is "an act of a major deterrent against espionage."
What are they accused of?
It is difficult to know what these six agents actually did to get fired. According to BFMTV, the DGSI (General Directorate of Internal Security) has been charged with trespassing and withholding information.
"It could be a special Russian operation against Russian opponents on French soil" or "Russian intervention in the French democratic process within the framework of the presidential election" or "a very aggressive special operation in the context of the Ukraine war and French sanctions," former KGB intelligence official Sergei Girnov told BFMTV. Explains. "Unfortunately we will never know you and me."
Melanie Vecchio with Salome Vincent