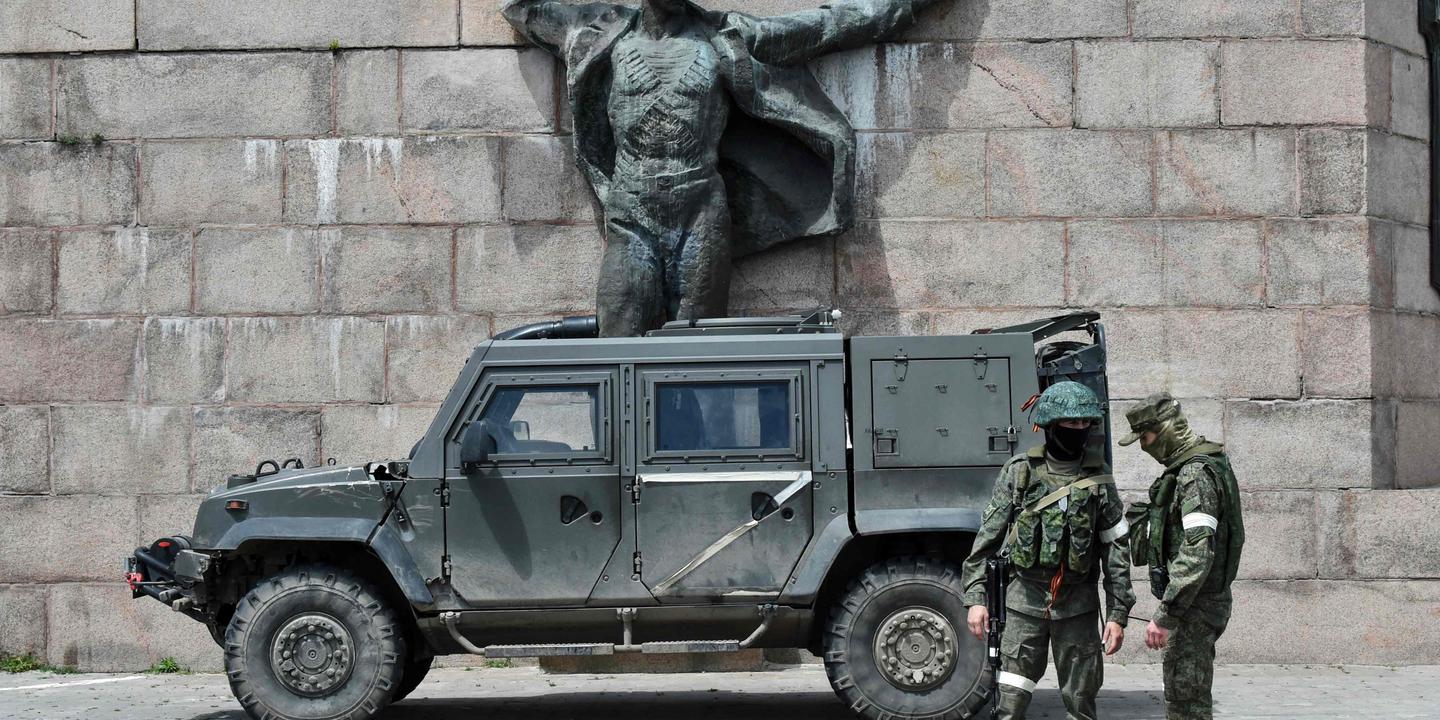 Trainers from Iran will assist the Russian military in handling drones
U.S. officials said on condition of anonymity The New York Times Iran has sent trainers to Russian-annexed Crimea – to train Russian forces to fly drones bought by Moscow from Tehran.
The trainers are said to be members of the Revolutionary Guard Corps, designated a terrorist organization by Washington. According to the American newspaper, these coaches will not be on the front lines.
Ukraine's head of military intelligence, Kyrillo Budanov, said on Tuesday that Iran had delivered an initial batch of 1,750 Shahed drones to Russia, and that Moscow had placed further orders. Over the past 10 days, more than 100 Iranian-made drones have struck power plants, sewage treatment plants, residential buildings, bridges and other targets in urban areas, the Ukrainian ministry said.
"We have no such information"Kremlin spokesman Dmitry Peskov responded to a journalist's question about Moscow's use of Iranian drones in Ukraine. "Russian technology used with Russian names".
Tehran has repeatedly said no "We have not exported arms to any of the warring parties."Washington has threatened to sanction companies or states that cooperate in Iran's drone program.
For its part, NATO is preparing to supply Ukraine with hundreds of signal jammers to counter the threat posed by these drones. Alliance Secretary General Jens Stoltenberg spoke remotely at the conference in Berlin "This particular drone will help them deal with the threat, including, of course, the Iranian-made drones that are causing a lot of destruction and suffering right now.".