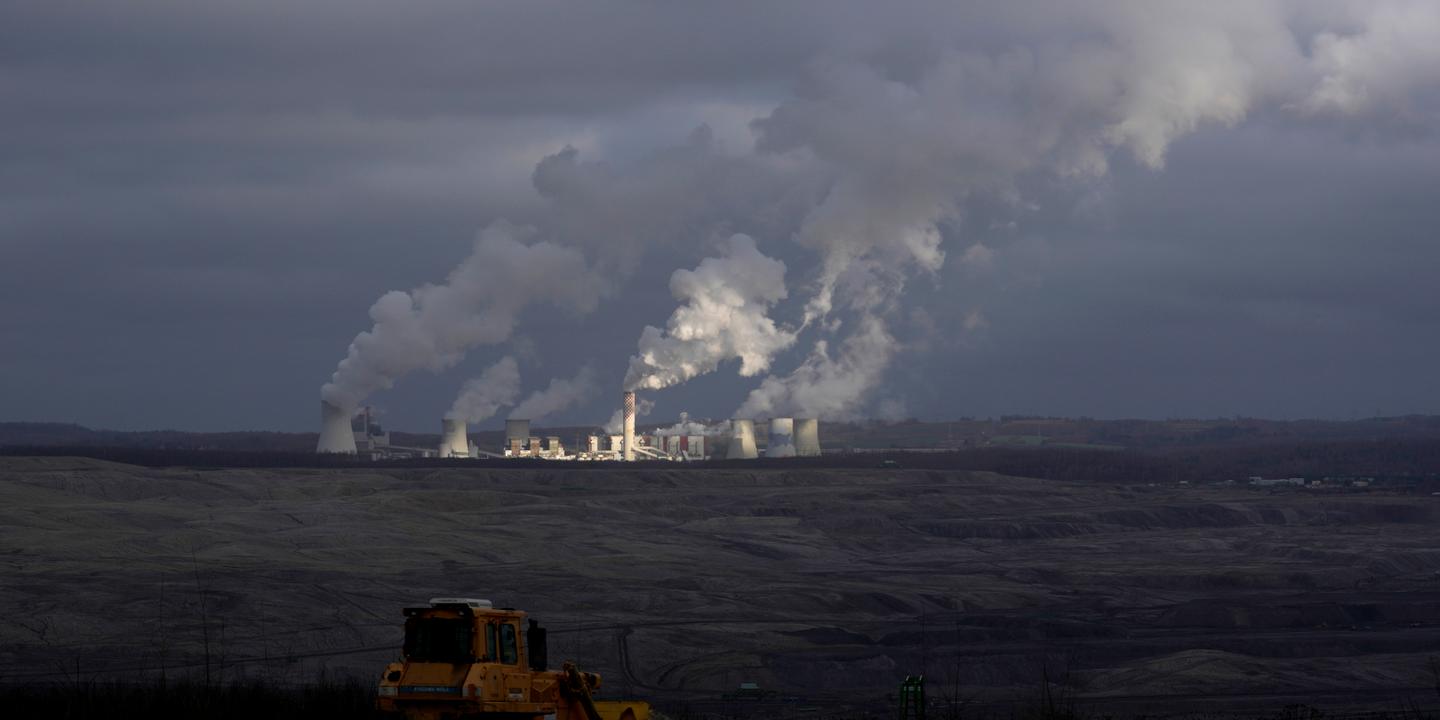 How can we slow down the planet's heat and stop the damage it causes to humans and nature? This difficult question must be answered in a new report by the Intergovernmental Panel on Climate Change (IPCC), which will be released on Monday, April 4, at 5 p.m.
This Opus is the third and final part of its Sixth Assessment Report, which describes the state of scientific knowledge about climate change. The first, released in August 2021, shed light on the unprecedented acceleration of global warming. The second, at the end of February, described its increasingly catastrophic, widespread and now frequently irreversible effects on people and ecosystems. The third report outlines the range of solutions to reduce greenhouse gas emissions.
Word for word
Approval of the report, which was due to be completed on Friday the 1stEr April is far behind the schedule. Delegates agreed to a speech on the evening of Sunday, April 3, but it still had to be formally approved on Monday morning. As with all IPCC reports, the politically sensitive 'Summary for Policymakers' of the multi-thousand-page scientific report was held for two weeks, word-of-mouth, with representatives of members of the IPCC's 195 countries, in close consultation with the authors. Keep the last word. But the session went into overtime, recording the longest delay since the IPCC was formed in 1988. Observers report that the barriers focused on fossil fuels, finances, stocks of technology or stock issues.
Chapters 17 of this third report examine the possibilities of preventing global warming, breaking down options in key sectors (energy, transportation, industry, agriculture, etc.) without forgetting questions such as social acceptance, temperance and the role of technology. , CO capture and storage2.
'No miracle cure'
"There is no miracle cure for the climate crisis, but there is a deadly weapon: fossil fuels. There is no room for their expansion."Nicki Reich, director of climate and energy at the International Center for Environmental Law, and one of the observers at the approval session, warns.
NGOs must put an end to emergency emissions from coal, oil and gas and their subsidies, but demand massive growth in renewable energy, change in agriculture and food systems, or an increase in climate funding. "We already have all the solutions, but we need to use them on a very large scale," he said. Stephen Cornelius of WWF UK insists. We can still function, but the window shrinks very quickly. ⁇
The world is not on the right track. CO emissions2 In 2021 the energy sector will grow by 6%. To reach a historic record. They need to increase by a further 14% by 2030 compared to 2010 – if countries use their climate plans – whereas to maintain global warming above 1.5 ° C, they need to be reduced by 45%. Government pledges are currently on track for a 2.7 degree Celsius warming by the end of this century.