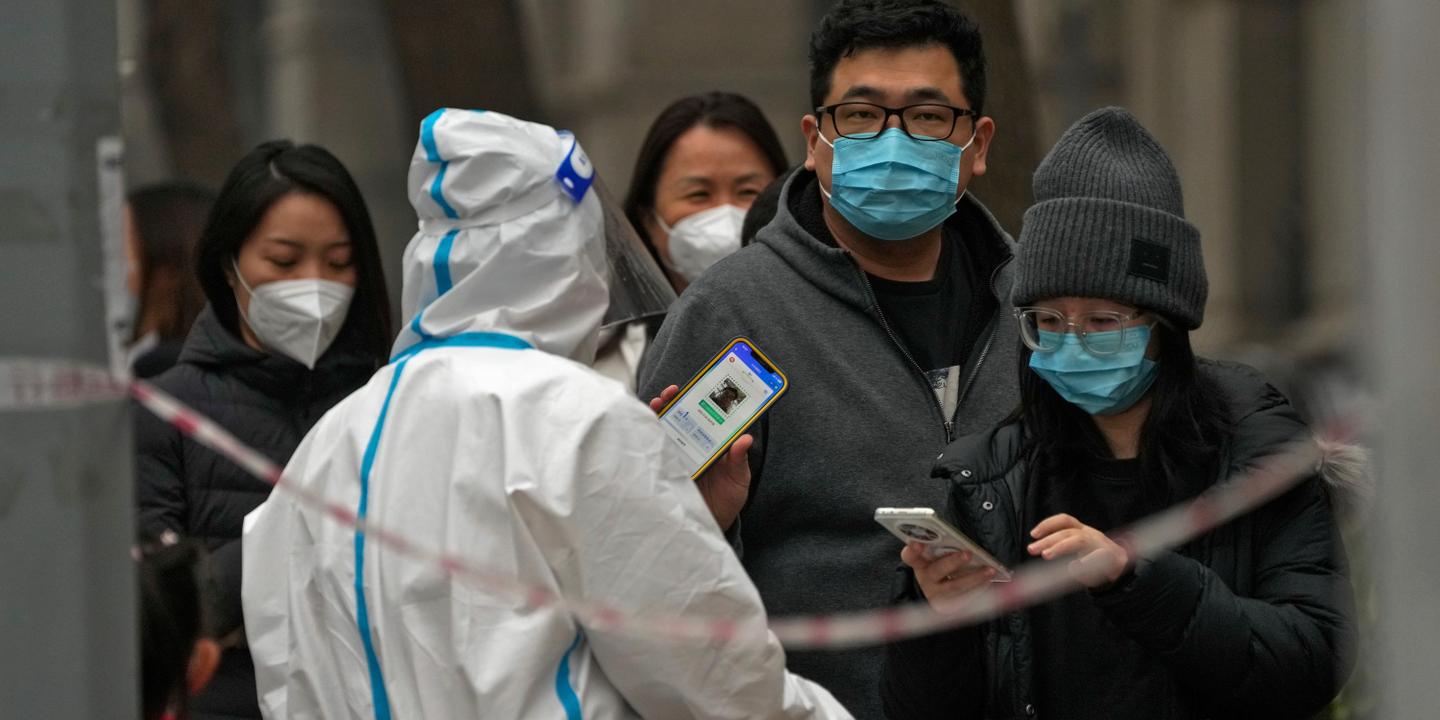 After ten people died in a building fire in Xinjiang's Urumqi, exits were locked as part of the fight against the epidemic.
Last weekend, the movement took a political turn unprecedented since the Tiananmen movement in 1989. "Xi Jinping, resign! », "Stop the presidency for life! », "We don't need trials, but freedom!", The demonstrators chanted, many of them brandishing these white sheets of paper, symbols of censorship.
Despite the ubiquity, police have refrained from resorting to violence but have arrested dozens. Politically, the answer is not easy to find. If the authorities don't let up, tensions will rise, but if health measures are relaxed, the epidemic will progress. Be that as it may, Xi Jinping, who was successfully re-appointed as Communist Party leader in October, faces the most serious crisis since coming to power.
Frédéric Lemaitre, our correspondent in Beijing, answers your questions at 12 p.m.
to go deeper