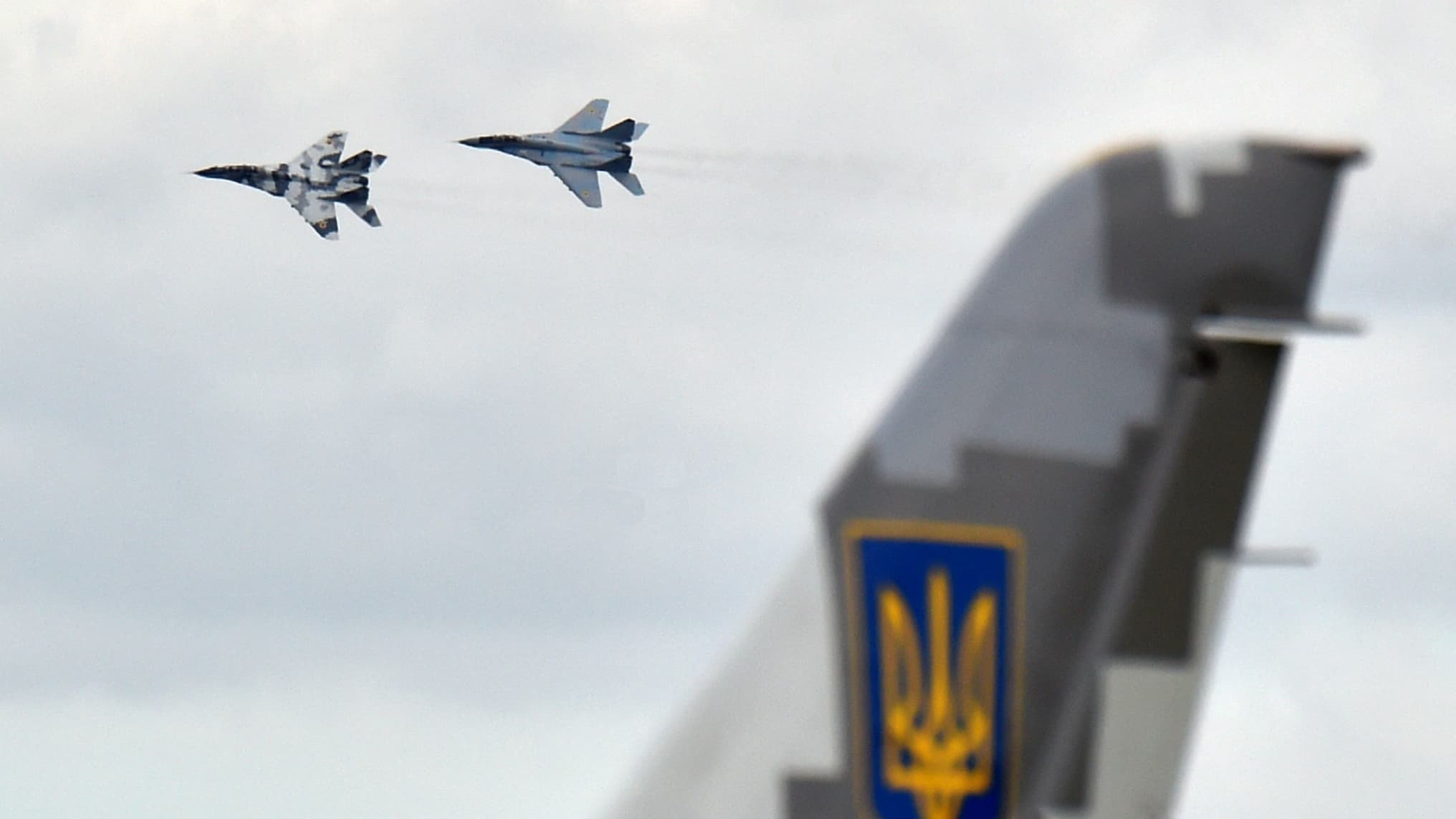 Poland will hand over its Mig-29s to the United States, which will make them available to the Ukrainian military.
Poland said on Tuesday evening it was ready to deliver all US-owned Mig-29s "immediately and for free" and move them to the Rammstein base in Germany.
"Polish Republican officials, after consultation with the President and the government, are ready to move all of its MiG-29s to the Rammstein base without delay and make them available to the US government," the Polish Foreign Ministry said in a statement. Was contacted.
At the same time, Poland is requesting the United States to provide the country with a second-hand aircraft with appropriate operational capabilities. Poland promises to be ready to immediately impose conditions for the purchase of aircraft.
"The Polish government urges other NATO allies – owners of MIG-29 jets – to act in the same direction," the statement said.
Poland said on Monday it would not give up warplanes to Ukraine, which has been seeking air support against Russian planes.