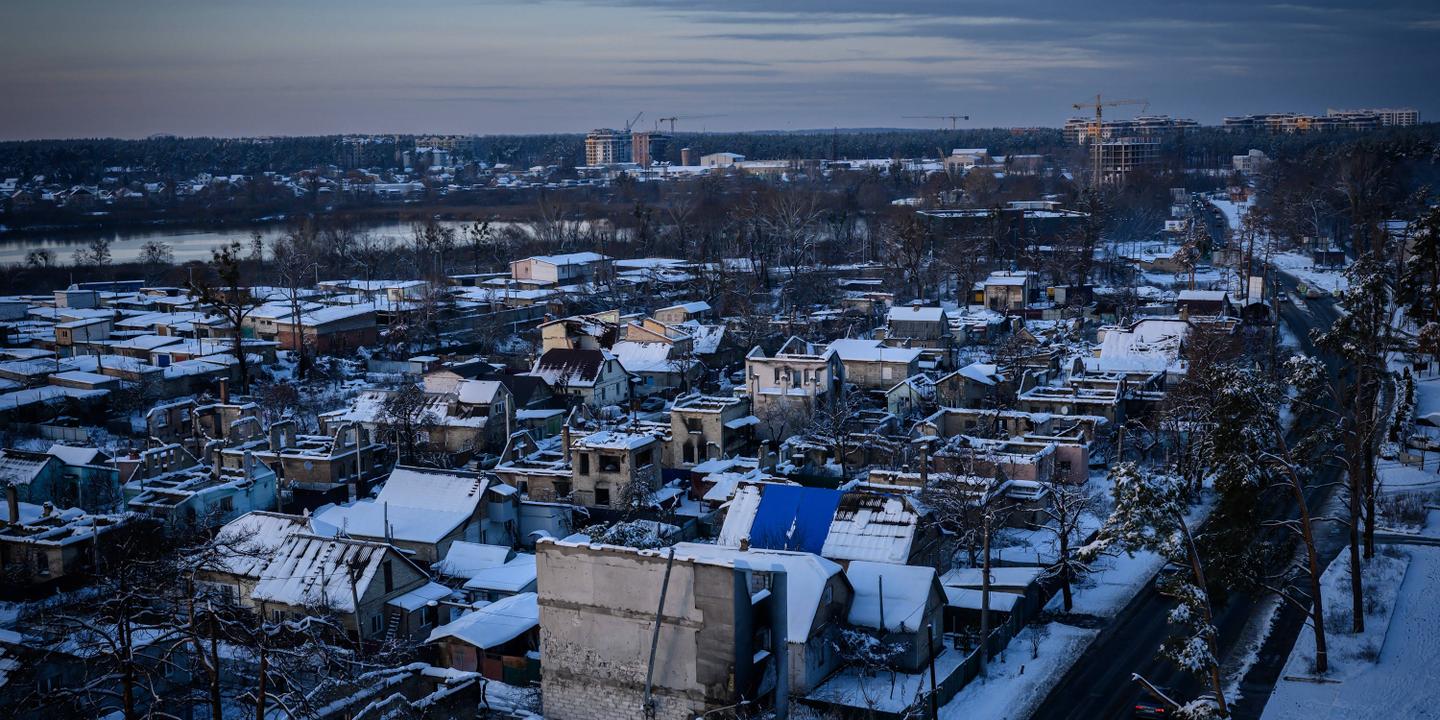 Vladimir Putin is not interested in a ceasefire and maintains his military goals
Vladimir Putin says Saturday he is not seriously interested in a ceasefire or talks with Ukraine and the West Institute for the Study of War (ISW). Statements by the Russian president, Kremlin spokesman Dmitry Peskov and Foreign Minister Sergei Lavrov may have led people to think otherwise.
But according to ISW, Vladimir Putin's rhetoric has demonstrated, in many cases, that he has no real intention of negotiating and that his intentions are mainly military in nature. Statements surrounding the terms of the talks may only be aimed at extracting concessions from the West, making Moscow believe it will return to the negotiating table later.
These conditions have been stated several times: reducing military aid to Ukraine, recognizing the illegal annexation of Ukrainian territories, and reducing NATO military operations on Russia's borders. But The Kremlin remains ambiguous Regarding these possible negotiations, according to ISW, it will push the West to engage in negotiations without defining the ultimate objective, i.e. a ceasefire, a peace process or a peace agreement.
A US think tank explains that Moscow will benefit from a ceasefire. It will allow him to bolster his army, which has been hit hard since the invasion of Ukraine began in late February. But Mr. Putin has shown no interest in ending hostilities, and instead, the West doesn't seem willing to offer anything to Moscow. "It's beyond belief that Vladimir Putin will one day defeat Ukraine."Joe Biden said.