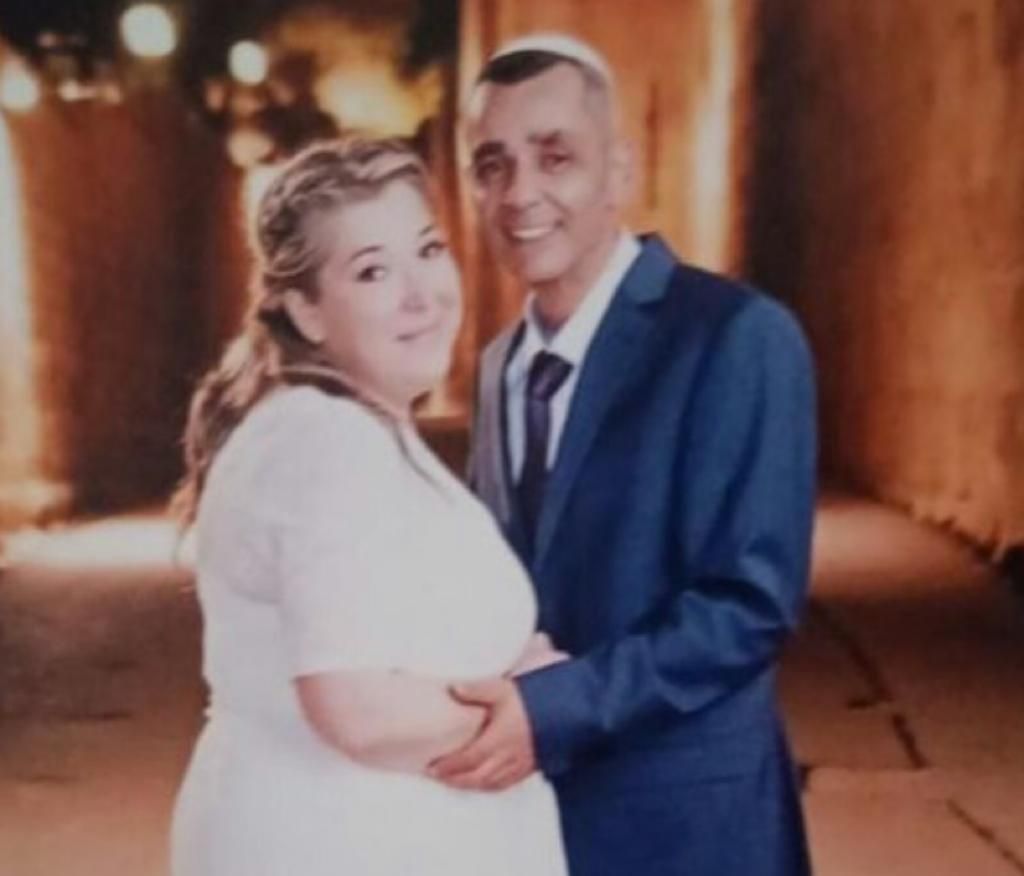 Eli (48) and Natalie (45) Mizrahi were two of the seven killedTerrorist attack They helped injured people near the Neve Ya'akov Synagogue in Jerusalem on Friday evening. They got married two years ago.
Eli's father, Shimon, said: "We were in the middle of eating when we heard gunshots. My son came down to help and his wife followed him down. The terrorist shot them dead. They went down. Help the wounded and killed.
Eli and Natalie's neighbor added, "Eli collapsed at me screaming 'call the police'." "Then he shot a person in his vehicle and then shot at me with a gun. I saw death, I took refuge in my house, he shot my window. The family of the terrorist must be expelled. The family of the terrorist must be expelled. The support of the family. There will never be peace with them, period," he added.
Five more people were killed and three others were wounded, one of them critically, in the deadliest attack Israel has seen in ten years. Security forces are on high alert across the country, especially in major cities. 42 people have been arrested in connection with the attack.