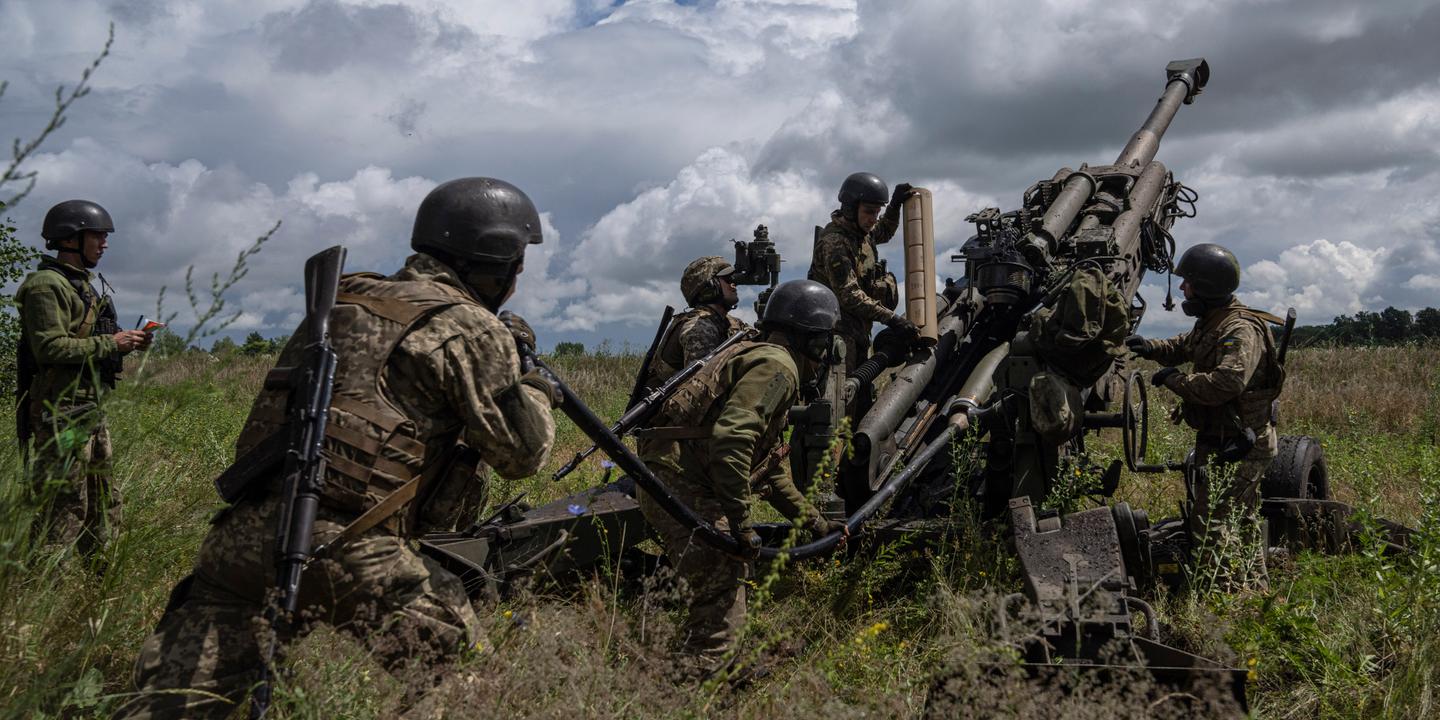 UN creates special rapporteur mandate to monitor repression of enemies in Russia.
The UN Human Rights Council broke new ground on Friday, October 7, by creating a special rapporteur's mandate to monitor the repression of opponents in Russia.
Forty-seven member states of the Council adopted the resolution proposed by a large majority of EU member states with seventeen votes in favor. Twenty-four countries abstained and six voted against, including China, Cuba and Venezuela.
It is the first time Moscow has been targeted by a text related to the human rights situation inside the country. Before the vote, Gennady Katilov, Russia's ambassador to the UN in Geneva, criticized the speech and accused "Western countries use council for political purposes". UN Moscow, which left the council when the General Assembly voted for its expulsion, nevertheless has observer status and can express itself in the council.
The resolution decides to appoint a special rapporteur to monitor "Human Rights Situation" for a period of one year. He should "Collect, review and evaluate relevant information from all stakeholders, including Russian civil society, inside and outside the country".
"For years we have witnessed a continuous deterioration of the human rights situation in the Russian Federation, which has accelerated in recent months"Luxembourg Ambassador Marc Bichler announced that he would deliver a speech to the Council.
"Recent draconian laws aimed at silencing independent media and 'undesirable' organizations, harsh punishments for anyone questioning the government, or the arrest of large numbers of people in the wake of demonstrations are the latest examples of a systematic policy of repression"he said.