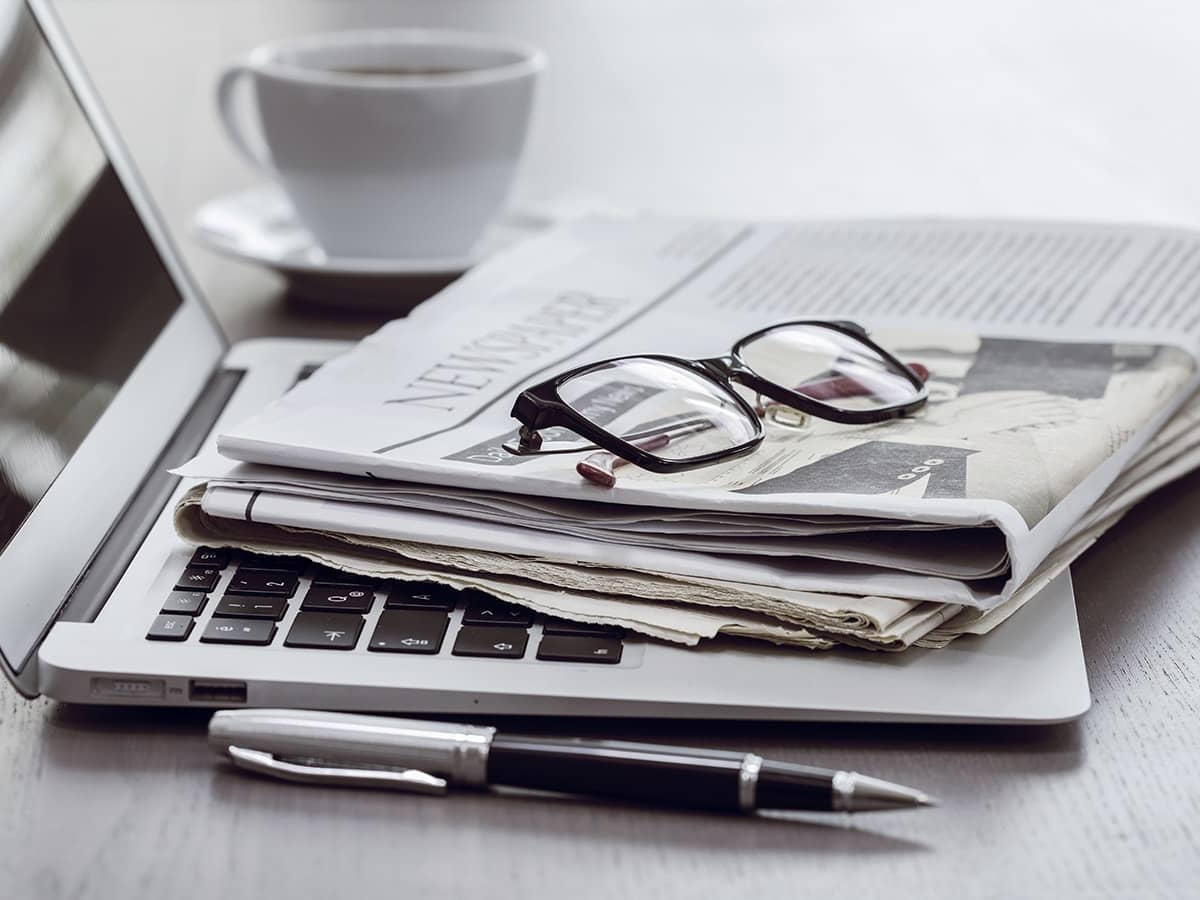 The day after Russian President Vladimir Putin announced that he would send troops to separatist territories in Ukraine, the Paris stock market is expected to fall sharply on Tuesday, raising fears of a major conflict.
The futures contract of the Star CAC40 index fell 1.20% about forty minutes before the start. Tensions worsened on Monday, pushing the Parisian valuation to a significant red (-2.04%).
The trend is expected to "open much lower in European markets, the war drum beats louder and louder", predicts Michael Hewson, UK analyst at CMC Markets.
The Russian president on Monday ordered his army to enter separatist territories in eastern Ukraine following independence.
Michael Hewson explains that Vladimir Putin's status given to the two pro-Russian regions of Donetsk and Lukansk "gives him the cover needed to occupy Ukrainian territory in support of the rebel forces, and he ordered a + peacekeeping + for Russian troops." .
This deployment of troops could actually trigger a war between Russia and Ukraine, where President Volodymyr Zhelenzky described Russia's recent actions as violating state sovereignty and territorial integrity, and promised that Kiev would not give up "a conspiracy."
Despite the Western countries announcing the sanctions, the UN Security Council convened an emergency meeting of the Security Council overnight.
U.S. President Joe Biden on Monday issued an executive order barring U.S. individuals from making any new investment, trade or funding within or within secession areas.
The Russian president's announcements sign the end of a peace process under Franco-German mediation, which, although routinely violated, made it possible to end the conflict that began in 2014.
Vladimir Putin has called on Ukraine to immediately suspend "military action" against pro-Russian separatists, otherwise all responsibility for the bloodshed will rest with the Ukrainian government.
Values ​​to follow
Lagardère / Vivendi: Media Heavyweight Vivendi has announced its timetable for an attempt to take full control of the Lagardère Group, which already holds more than 45% stake, in an acquisition attempt (OPA) in mid-April and late May.
Eurofins: The French company of analytical laboratories whose net profit has increased by 45% in 2021 to 3 783 million, especially as a result of the demand for tests linked to Covit-19.
EDF: Rating agency Standard & Poor's (S&P) downgraded EDF from "BBB +" to "BBB" due to a sharp increase in debt.
EdenRate: The French prepaid service company has increased its net profit by 31.4% in 2021 to 313 million euros, a record level and slightly higher than 2019.
Plastic Omnium: The auto supplier slowed significantly in the second half of 2021 due to the auto market crisis, but returned to green throughout the year with a slight increase in revenue.
jvi / mdz / nth