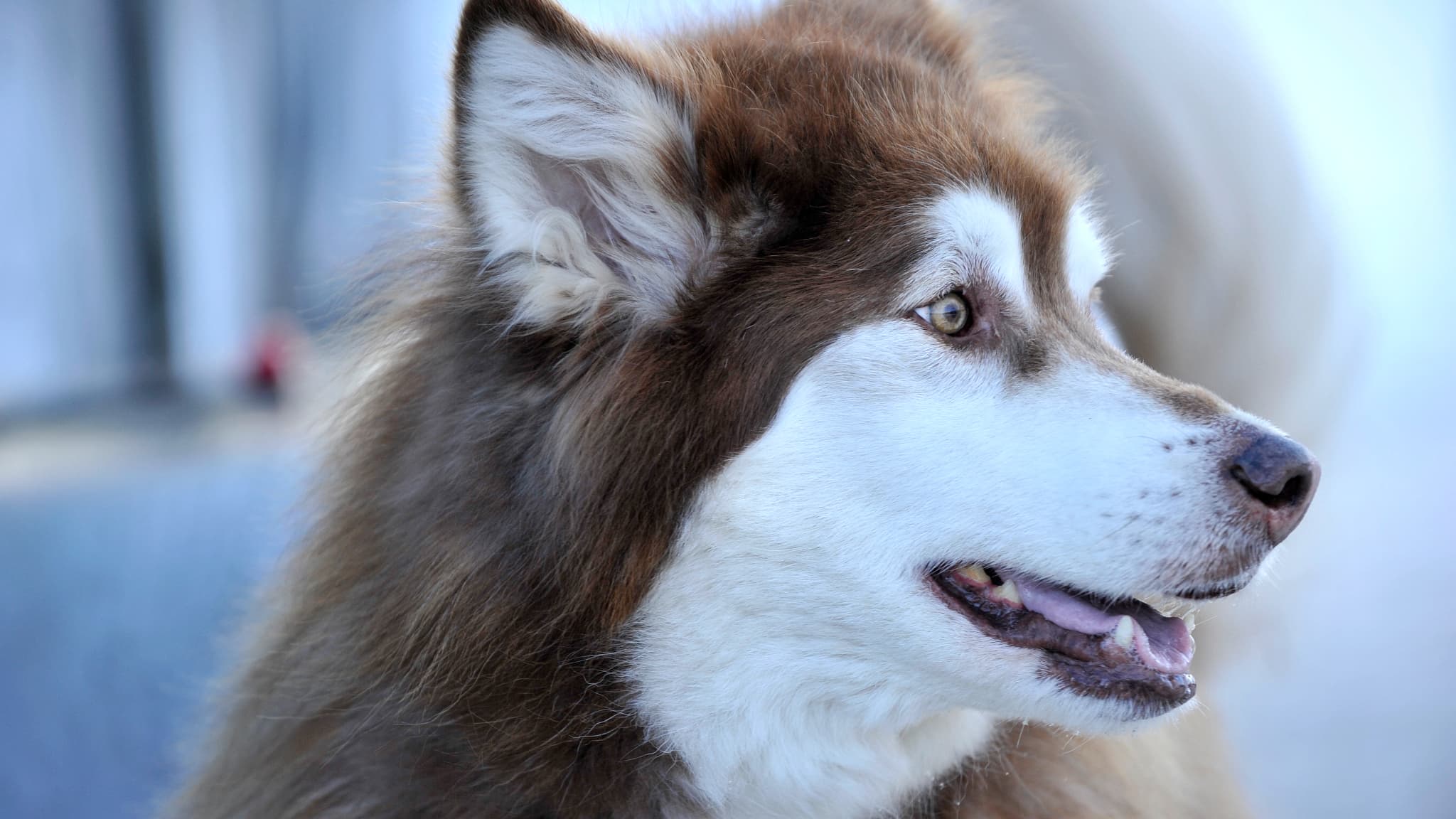 An Alaskan Malamute hugged a hiker who had fallen into the valley for several hours, while help came.
A dog has saved the life of a mountaineer who fell into a ravine in the Croatian mountains, with a dog set to warm him for 13 hours until help arrives, the news broke on Tuesday.
Kirka Brigik was injured when he fell 150 meters with his cousin's dog in the Velipit mountain range near the Adriatic coast last weekend.
Rescue workers struggled to reach humans and animals due to the snow, ice and trees torn by the landslides.
"The friendship and love between man and dog is limitless," the Croatian Mountain Rescue Service (HGSS) said on Facebook. In the photo released by the rescue team, we see the dog lying on the ball on the victim lying on the stretcher. "This puppy is a real miracle, cute, cute, and he probably loves people more than any other dog," his owner, Juderney List, told Daily.
A breed of dog with bushy fur
At the time of the accident near the highest peak of the Massif at an altitude of 1,800 meters above sea level, three climbers with the North, eight-month-old Alaskan Malamute, were beginning to descend the icy slope.
"Curling on the north (victim) warmed her up," HGSS said. "From this example, we can all learn to take care of each other."
Alaskan Malamutes are dogs with bushy fur and are known for their tolerance.